Sherwood Memorial Park
Founded in 1928, Sherwood Memorial Park offers a warm, breathtaking setting for peaceful and yet inspirational reflection. Serene elements of nature combine with exquisite and carefully planned architectural elements. Glorious tree-lined avenues, simple sculptures and flowing fountains dot the expanse of more than 100 acres nestled among the Blue Ridge Mountains.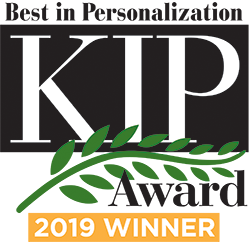 Spring clean-up will begin on March 1, 2023. If you have any items that you would like to keep that are not in a REGULATION vase, please have them removed by that date. We will remove items that are not in a regulation vase in preparation for mowing season. Thank you!!
OUR ANNUAL EASTER SUNRISE SERVICE WILL BE SUNDAY, APRIL 9TH AT 7:00 AM